My husband works in an industry dominated by women and required (pre-pandemic) up to half of each month away from home. The time apart leaves us vulnerable to unfaithful opportunities. However, we entered our marriage with a battle plan to protect our marriage. 
Here are 10 ways we take action to thwart the sin of infidelity in our marriage. Note that these are active steps. We, as Christians, live in a world where we cannot wait passively for the attacks on our marriages to come. They are here. They are stealthy. They will destroy. We have to be on the offensive. We have to fight for our marriages. So as you read each of these 10 ways to thwart the sin of infidelity, I encourage you to prayerfully consider how you can adapt them to your battle plan for marriage.
Photo Credit: © iStock/Getty Images Plus/silverkblack



1. Make marriage a triple-braided cord.

Slide 1 of 10

No marriage should be entered or continued through without God. Growing close to God separately will also draw you together. Pray for each other daily, together if possible, but definitely in the solitude of your quiet time. Ask each other what you can pray for. Just asking allows the opportunity for communication and growth. If you can participate in a Bible study together and discuss what you've learned, all the better!

"A person standing alone can be attacked and defeated, but two can stand back-to-back and conquer. Three are even better, for a triple-braided cord is not easily broken." (Ecclesiastes 4:12 NLT)

Photo Credit: © Getty Images/leolintang

1 of 10

2. Act like you're still dating.

Slide 2 of 10

This is something my husband and I do on a modified basis. Managing a date night with caregiving, childcare, and pandemic considerations is near impossible. I'm not one of those advocating to have a date night at least once a week or even once a month. There are other ways to act like you are still dating without making it a special event. Flirt and dress up. Be sneaky and naughty. Drop little random text messages saying that you love your spouse, you prayed for them, or you were thinking about them. Fix a favorite meal, pick up a special item they like without reason, or set aside your to-do-list to relax and do nothing together. I promise the to-do list isn't going away, but choosing your spouse over it speaks volumes of how important they are to you.

"In this same way, husbands ought to love their wives as their own bodies. He who loves his wife loves himself. After all, no one ever hated their own body, but they feed and care for their body, just as Christ does the church— for we are members of his body." (Ephesians 5:28-29)

Photo Credit: © Unsplash/Gift Habeshaw

2 of 10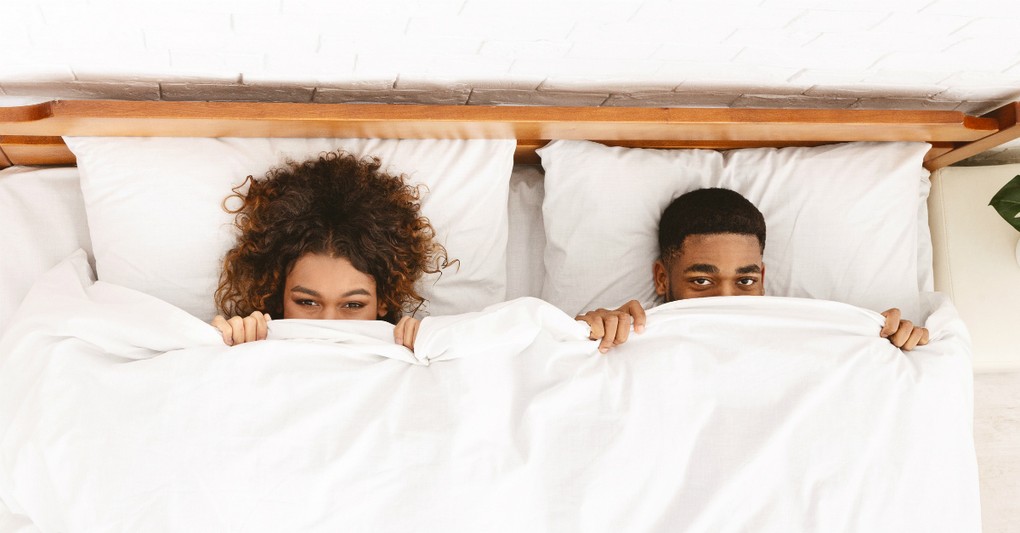 3 of 10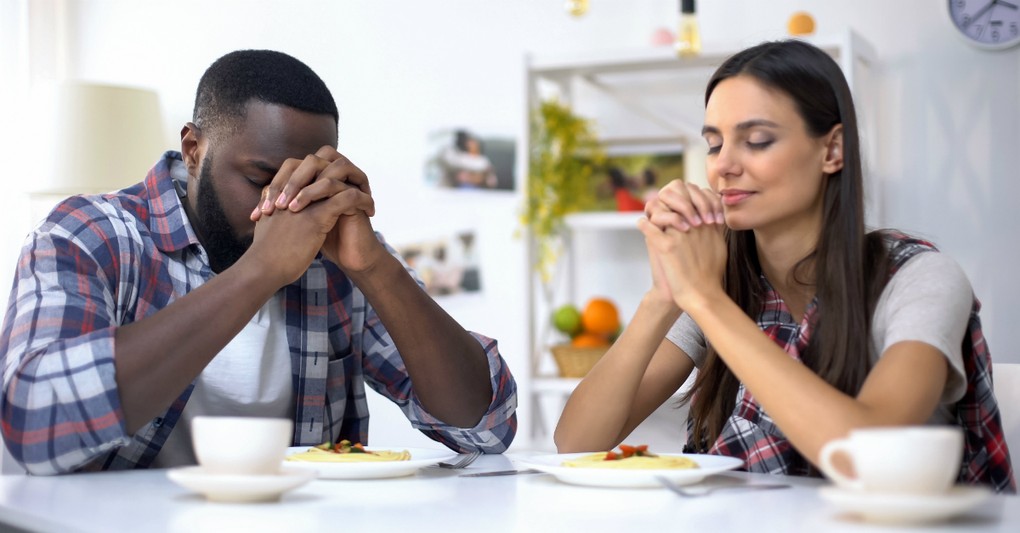 4 of 10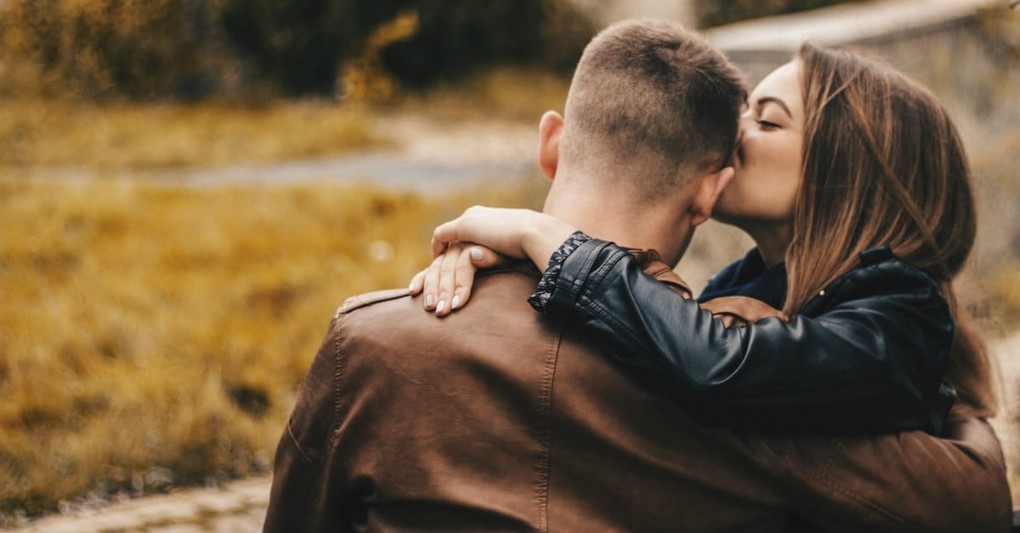 5. Become an architect.
Slide 5 of 10
Everyone likes to be built up. Build up your spouse, both in private and in public. In private, thank your spouse for the little things and the big things. Recognize even the silliest thing like loading the dishwasher. It seems easy, right? Try that when you are angry or hurt. I try to regularly thank my husband for his hard work and sacrifice for our family. Build your spouse up in public, even when they are not around. While it is easy to vent to others about disappointments, be aware it can get back and become painful. Always build up your spouse to others. Save your venting for your prayer time with God. He can handle it.
"Do not let any unwholesome talk come out of your mouths, but only what is helpful for building others up according to their needs, that it may benefit those who listen." (Ephesians 4:29)
Photo Credit: © Getty Images
5 of 10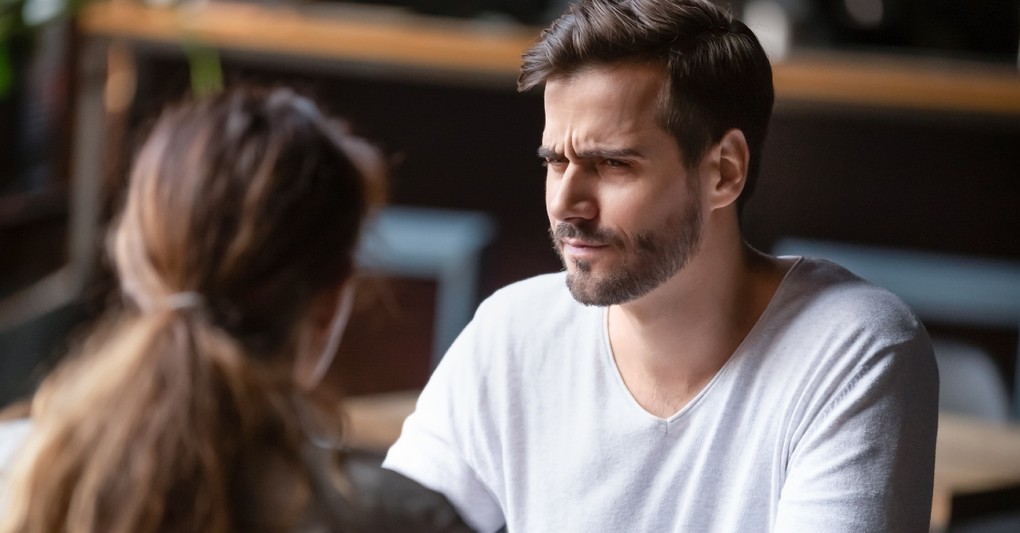 6 of 10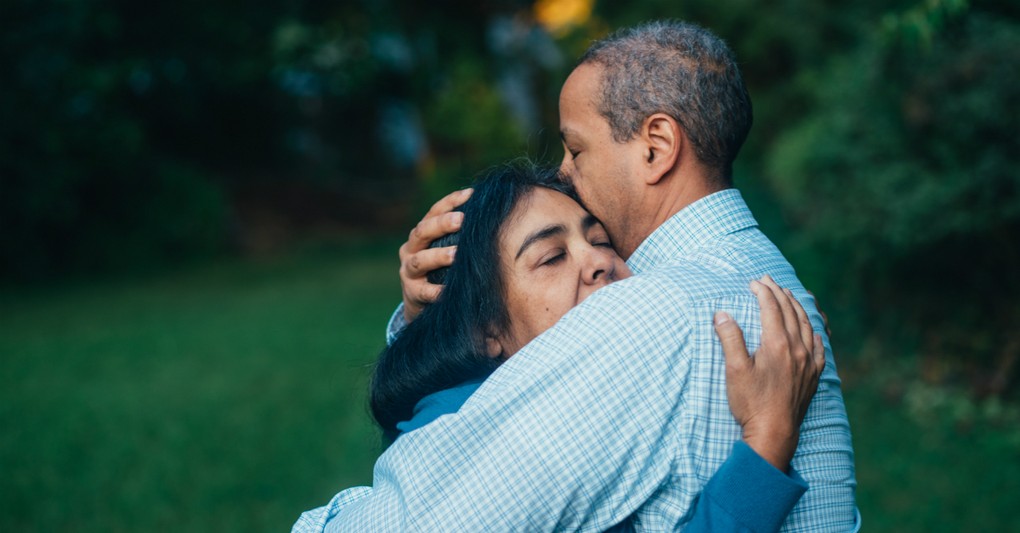 7. Let it go.
Slide 7 of 10
Once you have forgiven each other of something, truly forgive it. Slam the door on that memory, turn away, and let it go forever. Don't bring up old wounds. Remembering the mistakes of the past doesn't do anything to help the future. Letting it go is difficult, and sometimes those old wounds pop back up, but that is where you take control. You can captivate your thoughts with God's help and forgive that incident as many times as you need. Forgiveness is not saying what they did was okay. Forgiveness is saying I will no longer hold it against you. It is a choice that you will have to make over and over again. 
"Even if they sin against you seven times in a day and seven times come back to you saying 'I repent,' you must forgive them." (Luke 17:4 NIV)
Photo Credit: © Unsplash/Gus Moretta
7 of 10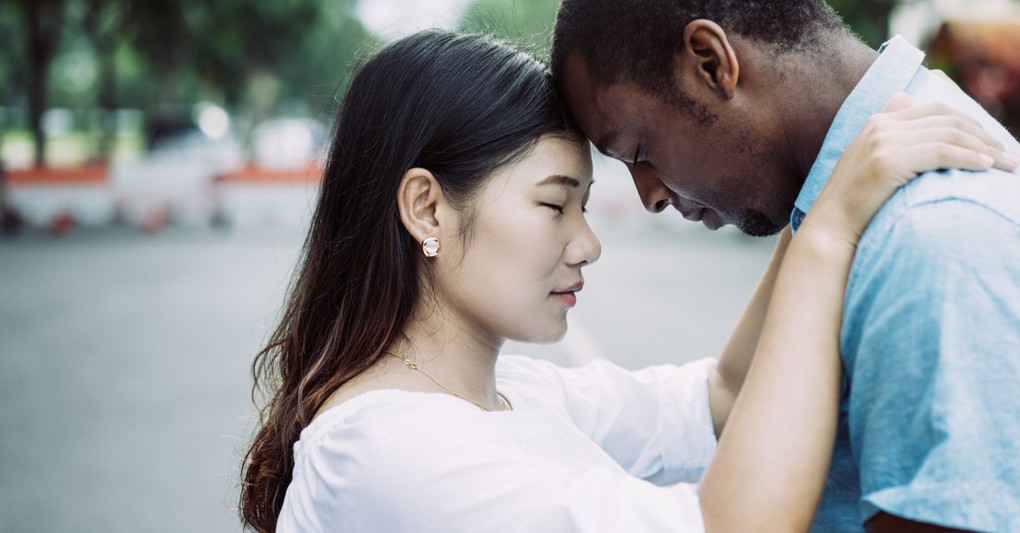 8. Have eyes only for your spouse.
Slide 8 of 10
It may sound radical, but don't comment on those other eye-catchers, even if your friends are. Maybe you're more confident than me, but if I heard my husband commenting on other women (even a celebrity), I would feel insecure about my body and how he views me. Don't take a first (let alone a second) look at another person. This will protect you from becoming dissatisfied later. Age, time, and circumstances change bodies. Your spouse needs to know, no matter what, they are the sexiest person in the world to you.
"But I tell you that anyone who looks at a woman lustfully has already committed adultery with her in his heart." (Matthew 5:28 NIV)
Photo Credit: © Getty Images/MangoStarStudio
8 of 10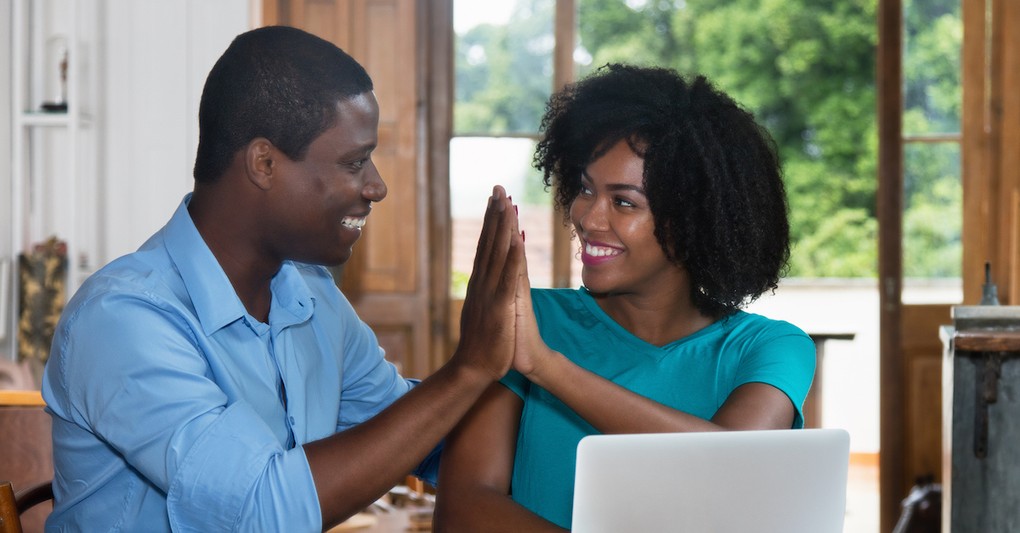 9 of 10